Shopping Cart
Your Cart is Empty
There was an error with PayPal
Click here to try again
Thank you for your business!
You should be receiving an order confirmation from Paypal shortly.
Exit Shopping Cart
Eastern Michigan University Black Alumni Assoication recognizes we have alumni across the country, which brings challenges for those unable to travel during the time of death and loss.
Therefore, this page of the website shall serve as the opportunity to express condolences, and be updated on memorial information for alumni. It is expected that those posting comments on this page will be respectful to the family of the deceased, as well as the alumni body and association.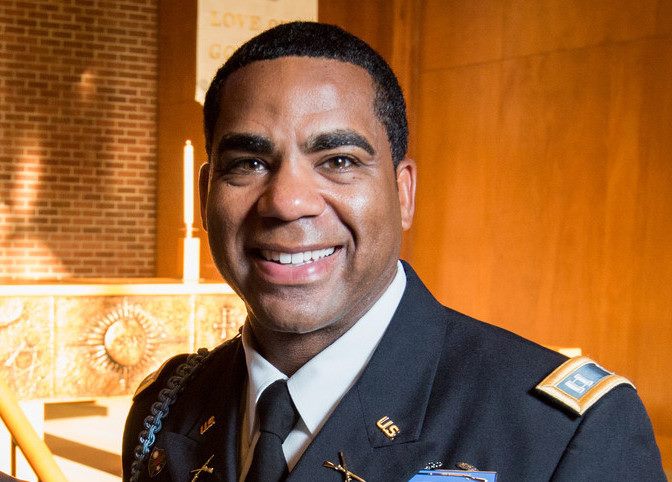 Memorial Arrangements:

All services will take place on Tuesday, December 16, 2014 at Fort Benning, GA at the Main Post Chapel. The viewing will take place from 9am-11am, Kwesi's Fraternity will be doing a memorial from 11-12, and the main service will be from 12-2.
To send flowers etc. The main chapel address is as follows:
7381 ingersoll st, ft benning, GA. 31905. Building number 1680.
For those looking to do something special for his family:

Hope all is well. Kwesi's wife, Sherry, said it was ok for me to provide the girl's information. Alexis, the oldest, is 15, and Alanna, the youngest, is 11. They like music, soccer, softball,etc. (All the typical teenage girl things). Anything you can do to let them knew people are thinking about them would be appreciated. Ive know these little girls since they were very young, and they are the most amazing, smart, and beautiful young ladies. They deserve all the support thats possible. Kwesi was a true brother in arms and in life. He was also very proud of his roots. It was no secret to anyone that he was an Eastern Michigan man.

/